SONG OF THE MONTH
The Innocent - by David Van Such
D
avid Van Such has combined his saxophone, electric violin, and flute to create a unique style and variety of music that tantalizes the senses. David's sounds are irresistibly easy to listen to because of the blend of smooth and seductive jazz and definite R& B influences. The instrumental voice of David blends a raw sensuality with a rare soulfulness, raising the saxophone to musical and emotional heights that few can achieve.
-- Upcoming events --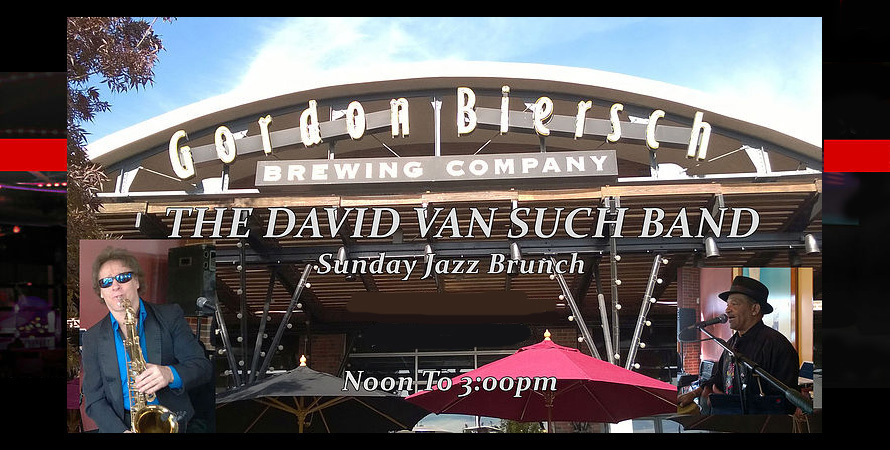 Las Vegas - Gordon Biersch SUNDAY JAZZ BRUNCH.
Event Calendar for July:
Due to the extreme heat our outside show at Vino Del Lago has been cancelled and it may continue into next weekend as well depending on the temperature... We will keep you posted.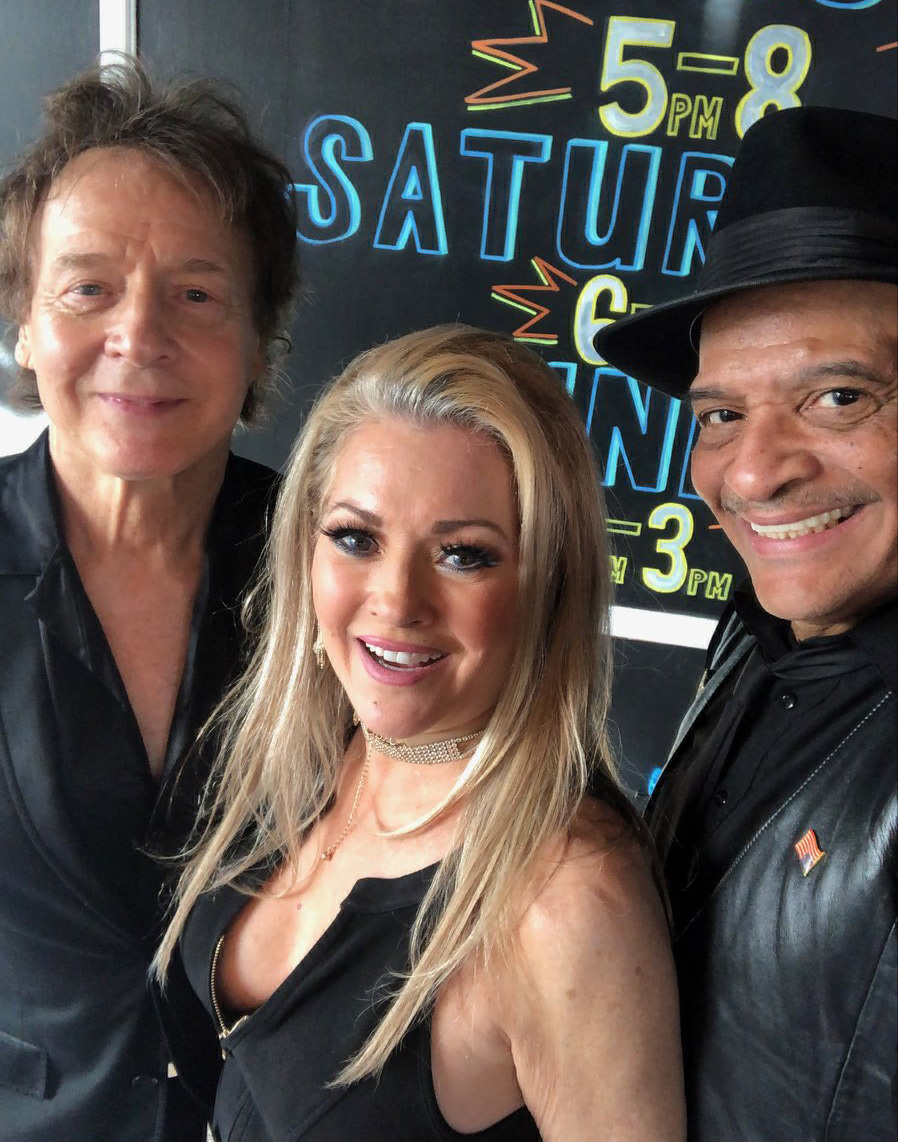 David Van Such, Kathryn Arianoff and Derrick Cordero .